BECOME A SPONSOR
Be A Sponsor of AAIFF41!
Corporate sponsorships are vital for ACV to produce annual Asian American International Film Festival. Collaborate with AAIFF41 to demonstrate your company's commitment to art and diversity. AAIFF is a creative solution for your company to achieve corporate marketing goals.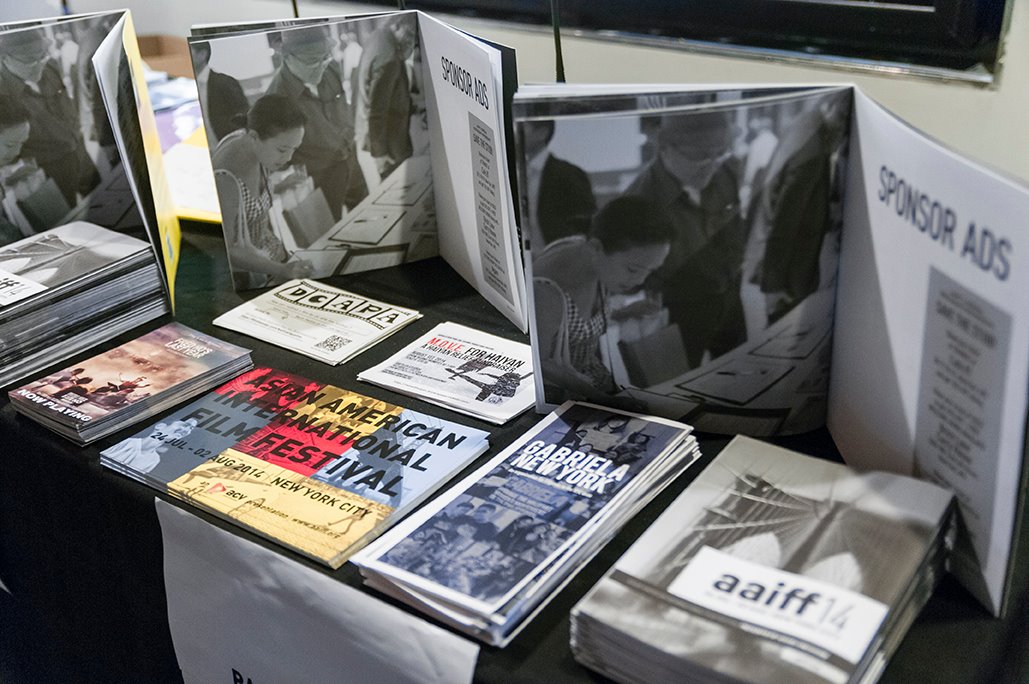 In 2018, AAIFF will celebrate its 41st year with an Opening Night Presentation and Gala on July 25. The festival will highlight: feature and short film programs of all genres and visual styles from countries around the world, industry networking mixers, music video showcase with live performances, exclusive interviews, screenplay readings, press opportunities to meet the filmmakers, post-screening receptions, after-parties, and much much more.
WITH OVER ONE MILLION ASIAN AMERICANS residing in the New York City area-the fastest growing ethnic community in the U.S. (U.S. Census 2010)-the AAIFF provides a critical forum for understanding diverse Asian cultures as well as a window to the Asian American experience.
AAIFF SPONSORSHIPS: Recent corporate sponsors such as Nielsen, Toyota Motor Corp, Cadillac, Comcast, Wells Fargo, Macy's, Anheuser-Busch, Southwest Airlines, CBS, AT&T, MTV Networks, Time Warner Cable, MetLife, Verizon, Proctor & Gamble, and HBO recognize the distinctive opportunity to participate in the vital and vibrant cultural event, and to cultivate an on-going relationship with one of the fastest-growing and most sophisticated Asian American markets in the U.S.
ACV and the AAIFF look forward to crafting a sponsor partnership and benefits package to optimize your company's outreach goals and values. We invite you to collaborate with us to develop a sponsorship package to meet your charitable and branding priorities.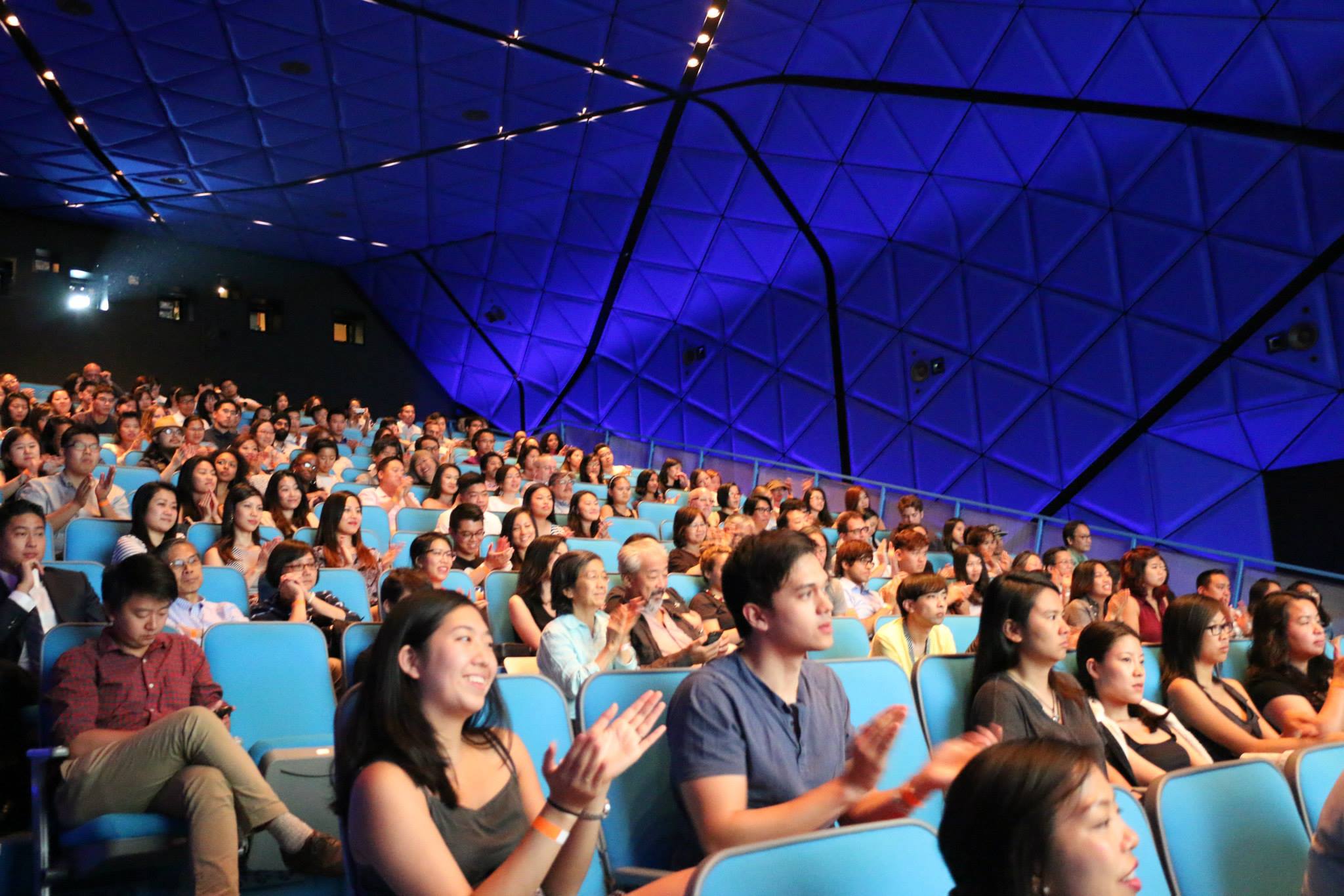 Sponsorship opportunities are available at all levels:
in-kind donations of gift certificates and products
advertising space online, in-theater, and in the program book
exclusive sponsorship of programs
title sponsorship to visibility programs
Learn how to become an AAIFF41, check out our Sponsorship Deck.